Today—one day before my birthday—I received a scholarship from DAAD, the german academic exchange service.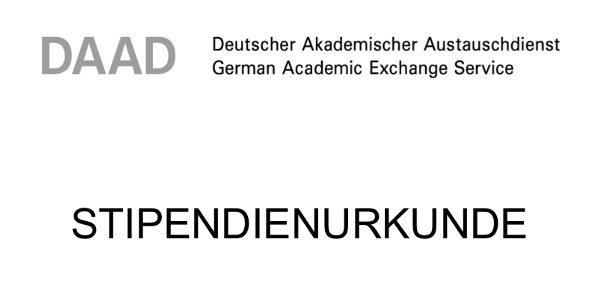 I applied for a six months research stay at Mario Gerlas group at UCLA. The initial plan was to go there in early September, but since the review process took longer than expected, it will be a bit delayed. Let's see how long it takes to get a visa.
The scholarship is part of the FITweltweit program of DAAD. The program is directed towards Computer Science students and supports research oriented short term visits of up to six months.
At UCLA, I will continue working with my GNU Radio WiFi transceiver. Really looking forward to my stay abroad!